About Us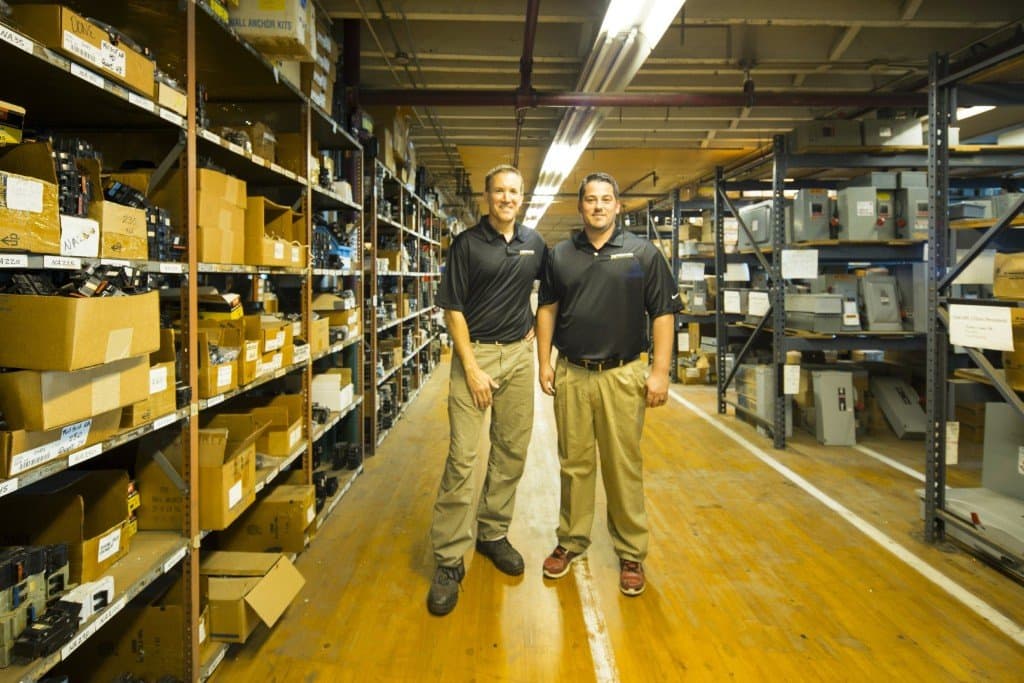 Like electricity itself, you want things to flow. You don't want electrical parts needs slowing you down. Effortless flow is exactly what you get from Nationwide Electric Supply. We're not here to simply sell you a part. We're here to provide you with solutions.
Our expert team and our expansive inventory are here to help with your electric supply needs. Most of our stock is unused and ranges from the obsolete to the newest, latest models. We provide a one-year warranty on all of our reconditioned and new parts, and we're fully insured. Our inventory is unmatched in the Mid-Atlantic region, and you're never limited to only one brand or product line. If you need a part we don't happen to have on the shelf, we can almost certainly obtain it quickly from a number of trusted outside affiliates; we know the right people to call.
No matter how seemingly tough your electrical supply needs may be, you can count on us to save the day.