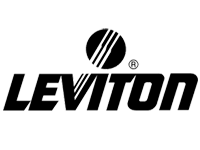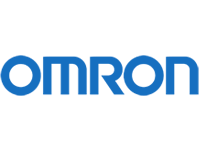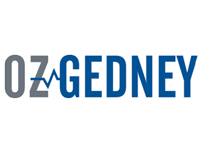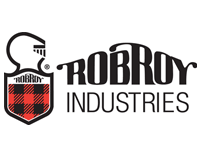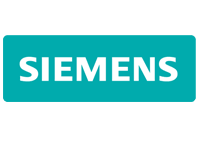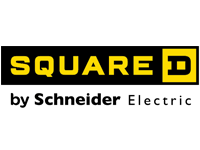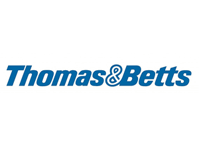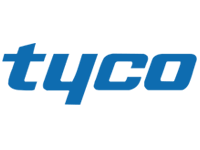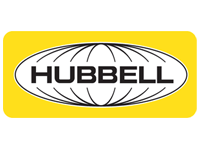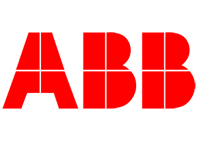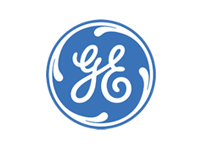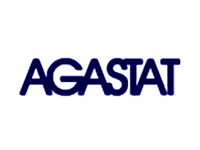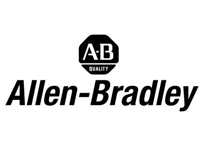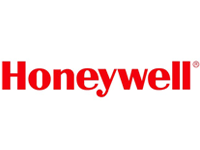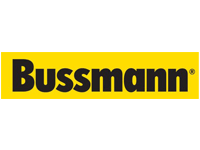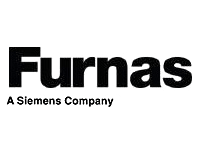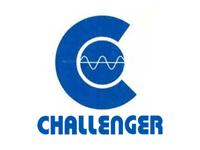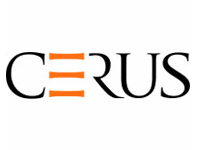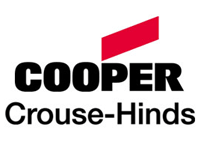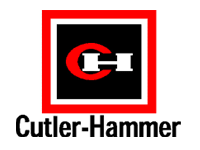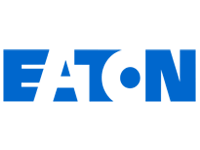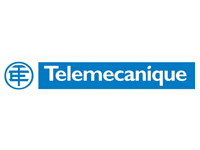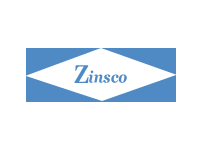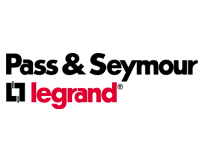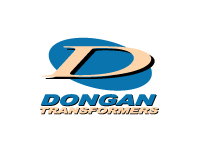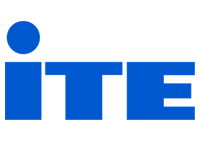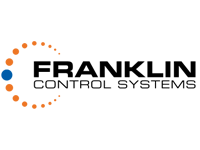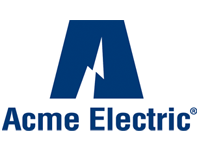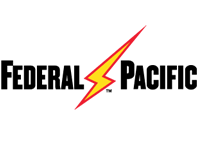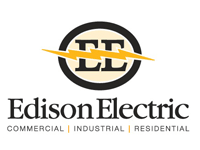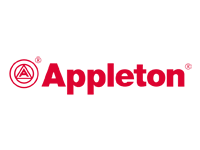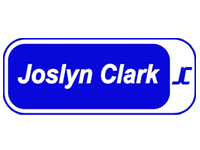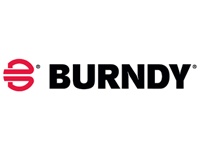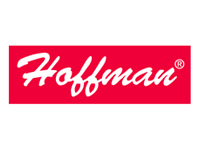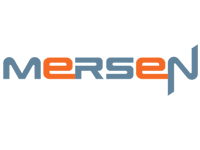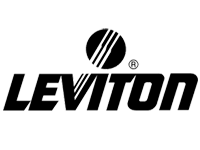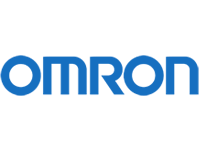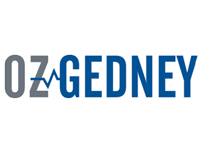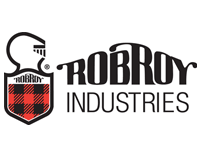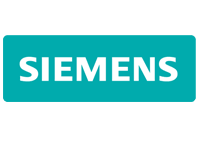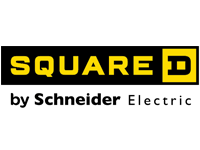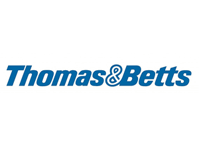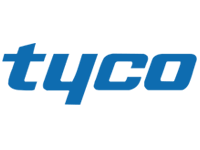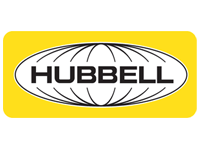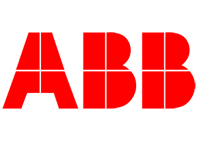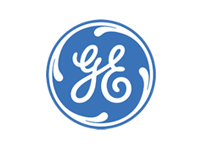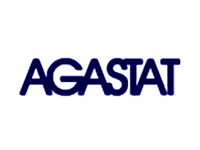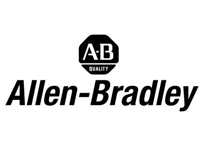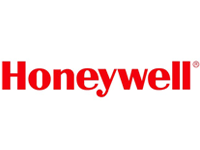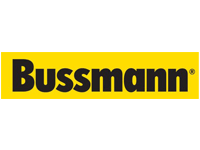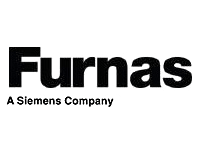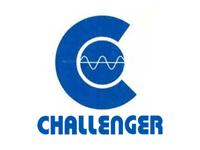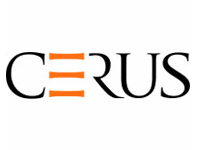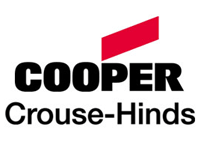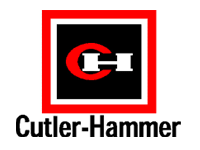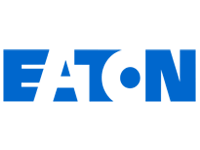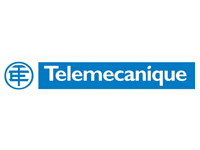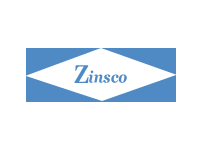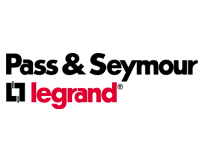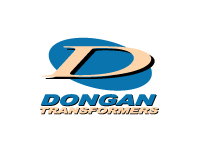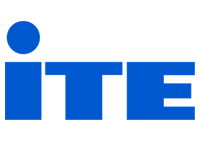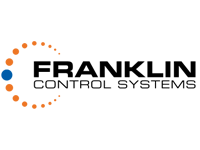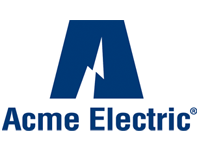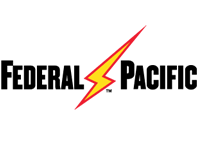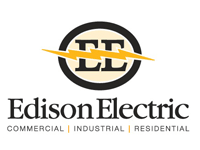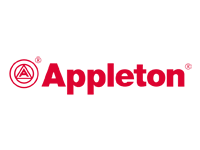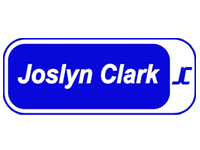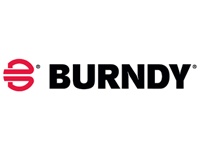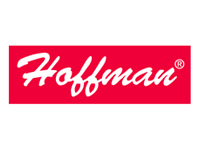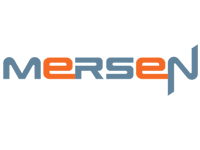 WHY NATIONWIDE
At Nationwide Electric Supply, it's All About You.
For nearly 40 years, Nationwide Electric Supply has sold high-quality new and gently used electrical supplies and parts throughout North America and beyond. You can trust our expertise and our products with a full one-year warranty on all electrical supplies.
OUR #1 GOAL
Make It Easy.
Whether you are looking for a new part or a replacement part that is no longer manufactured, we can help you find the electrical supplies you need. We have a vast in-stock selection of circuit breakers, conduit fittings, motor controls, tools, disconnects, transformers, and other miscellaneous electrical equipment in our 75,000 square-foot warehouse. Shop our huge inventory for hard-to-find electrical supplies now.
If you have any questions, contact us here. We respond quickly and accurately because your needs are important – and at Nationwide, it's all about you.

SPECIAL ANNOUNCEMENT
Riello UPS America - Reliable power for a sustainable world.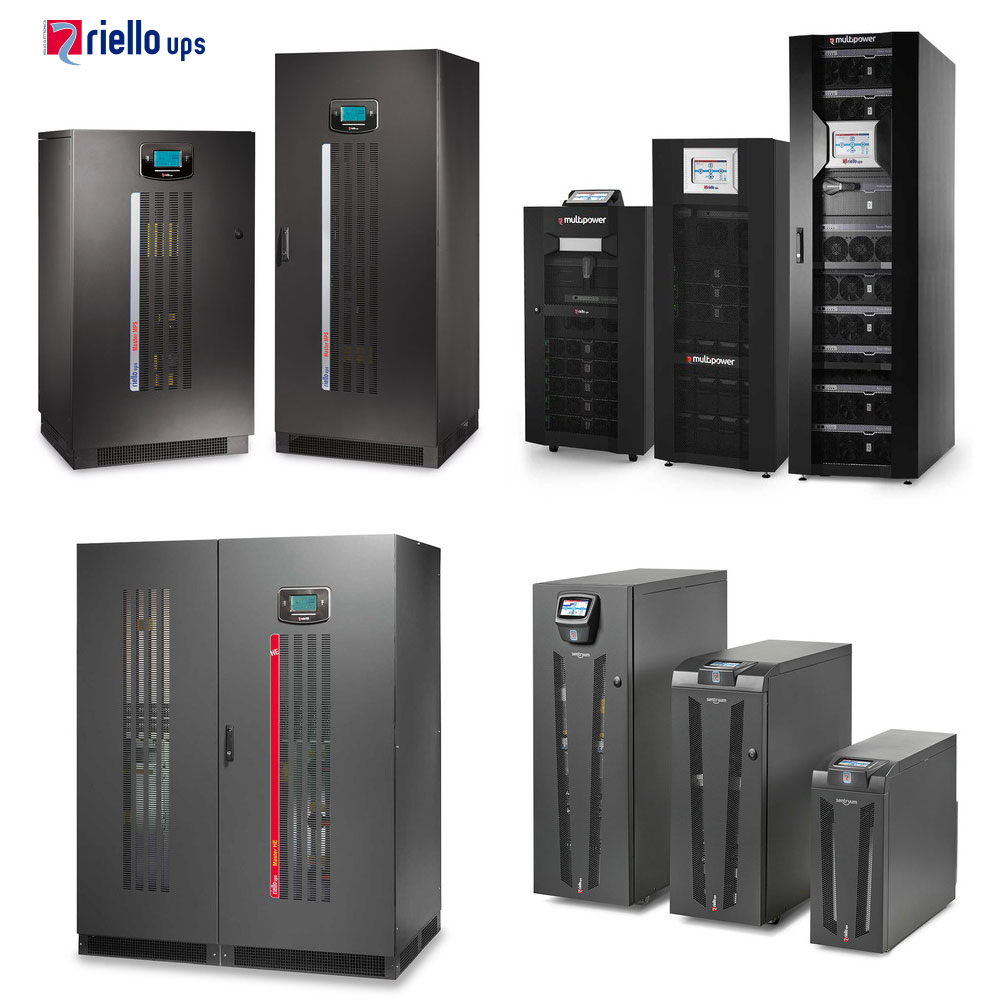 We are excited to announce that Nationwide is now partnered with Riello UPS America. Riello has been a well-known name in reliable backup power throughout Europe for many years and is expanding its reach into North America.
As Riello's certified mid-Atlantic dealer, Nationwide Electric is pleased and proud to offer Riello's family of products, supporting everyone from our Industrial/Manufacturing clients to Healthcare and Data Centers. If you'd like additional information, please reach out to our Team.
What our valued customers are saying...
"We recently had to undertake a significant electrical upgrade to the largest building on our campus. The team at Nationwide Electric Supply helped us from beginning to end. They were able to able to coordinate details between manufacturers, contractors, and our team of installers. The product knowledge, professional communication, and timely follow with the staff at Nationwide helped to ensure the success of our project. We were done on time and on budget. The partnership is appreciated."
CHRISTOPHER WELLES CCM, GENERAL MANAGER, WILLOW OAKS COUNTRY CLUB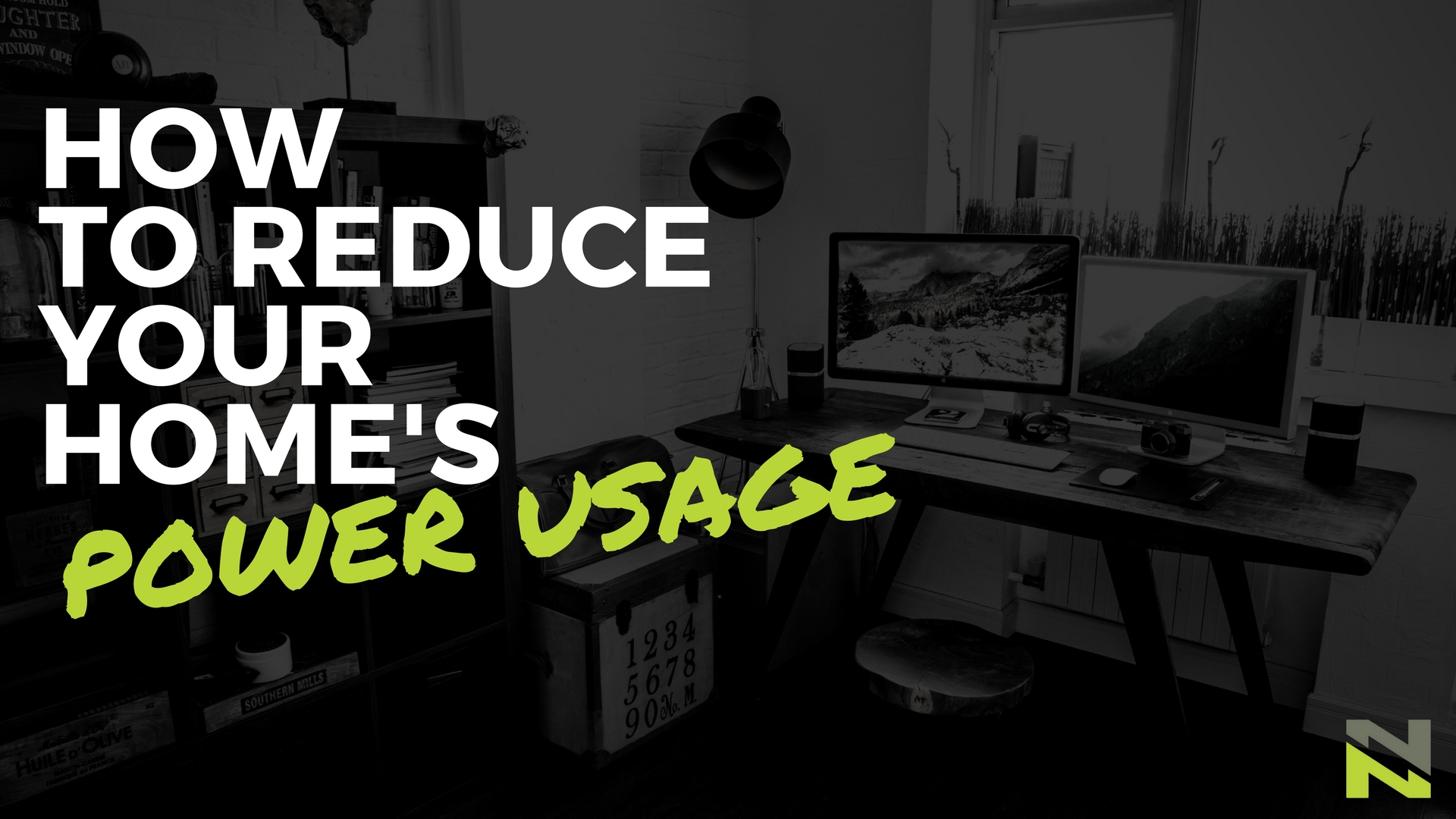 There are plenty of easy ways to be responsible for your power usage and conserve energy in your home. Here are a few of the things you can do to reduce your home's power usage: Always turn off lights in rooms you are not using Wash your clothes in cold water Set your...