Happy New Year Everyone!

This past year has been a tough one and a great one here at Nationwide Electric. Your ongoing support has been so truly appreciated. We look forward to serving you in the coming year as we continue to grow and evolve. Thank you for all that you have done for our Nationwide family.
Coming Soon…
We are in the process of making our extensive inventory available to purchase online through our website, and are very excited to make this available to you when it is up and running! We are attempting to add as many of the hundreds of thousands of products that we have into the sales portion of our website as quickly as possible. You will be informed as soon as this feature goes live!
We are very excited to welcome Elise as our new inventory and e-commerce manager. She is overseeing this project of digitizing our inventory management and rolling out the upcoming e-commerce portion of our website.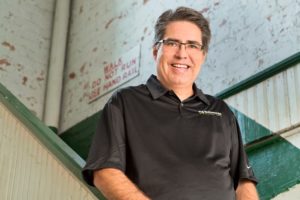 Remembering Our Friend
This year we lost a great friend and colleague when David Guerra unexpectedly passed away. He had been with Nationwide Electric since 1997 and was always quick with a laugh or a helping hand. He dearly loved his family, fishing, and the WVU Mountaineers. Rest in peace, David.
We wish you all a Happy New Year!